The Global Organization for EPA and DHA Omega-3s
GOED represents the worldwide EPA and DHA omega-3 industry, and our membership is built on a quality standard unparalleled in the market. Our mission is to increase consumption of EPA and DHA omega-3s and ensure that our members produce quality products that consumers can trust.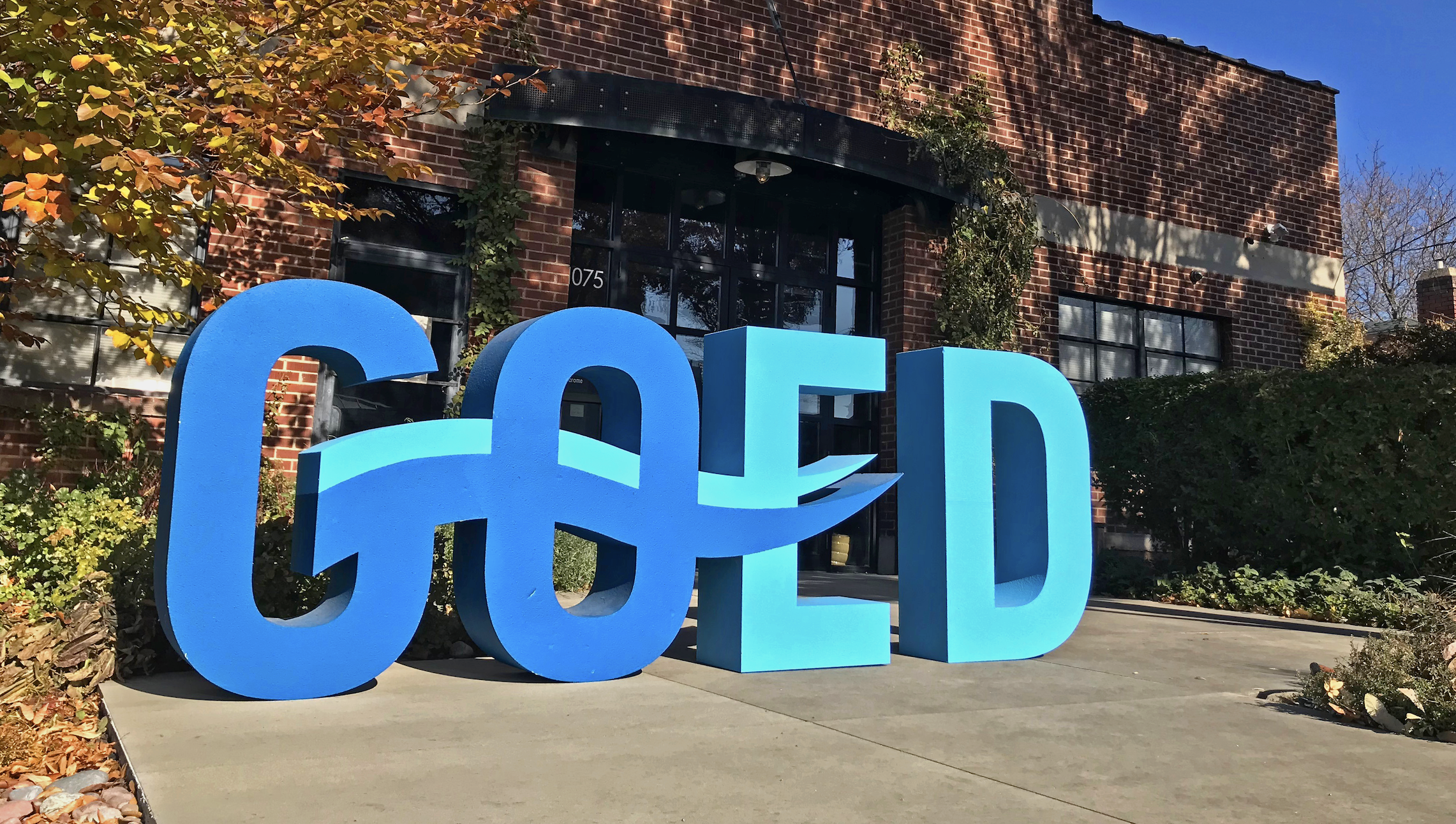 How did the Clinical Study Database come to be?
The project you've been reading about on this website is the GOED Clinical Study Database. This project was a labor of love, and has been many years in the making. This project was led by Dr. Aldo Bernasconi, VP of Data Science, and all GOED staff have played various roles in this project over the years. In order to complete (and continue) this scientific endeavor, GOED worked with scientists from across the globe. These individuals worked as data extractors / research assistants / senior research assistants / project managers and spent many hours reviewing and classifying abstracts, and extracting all study data from interventional trials. Did we mention that there have been over 40,000 studies on EPA and DHA, with over 4,000 interventional studies?! GOED is grateful for the large number of people who have been part of this project over the course of many years.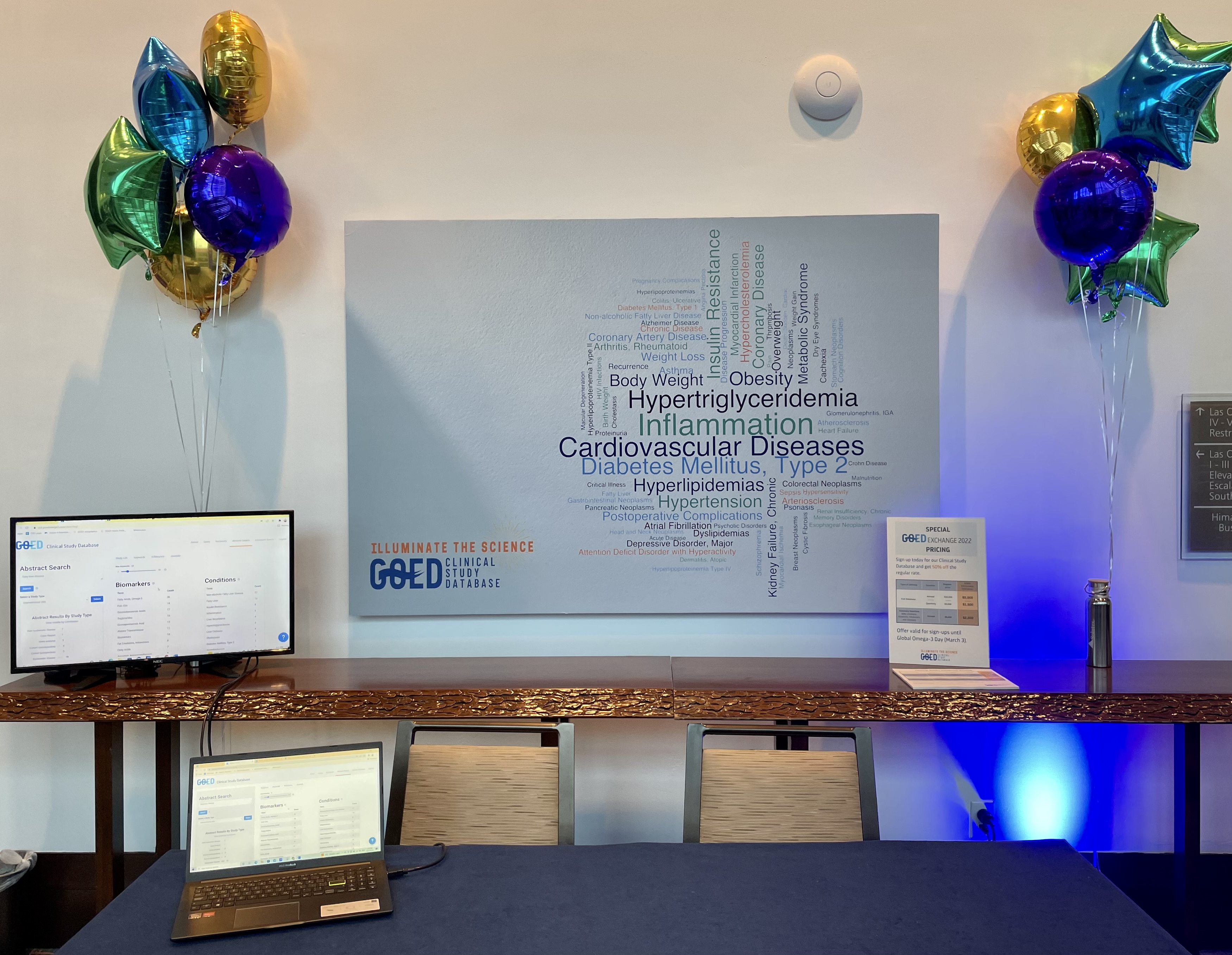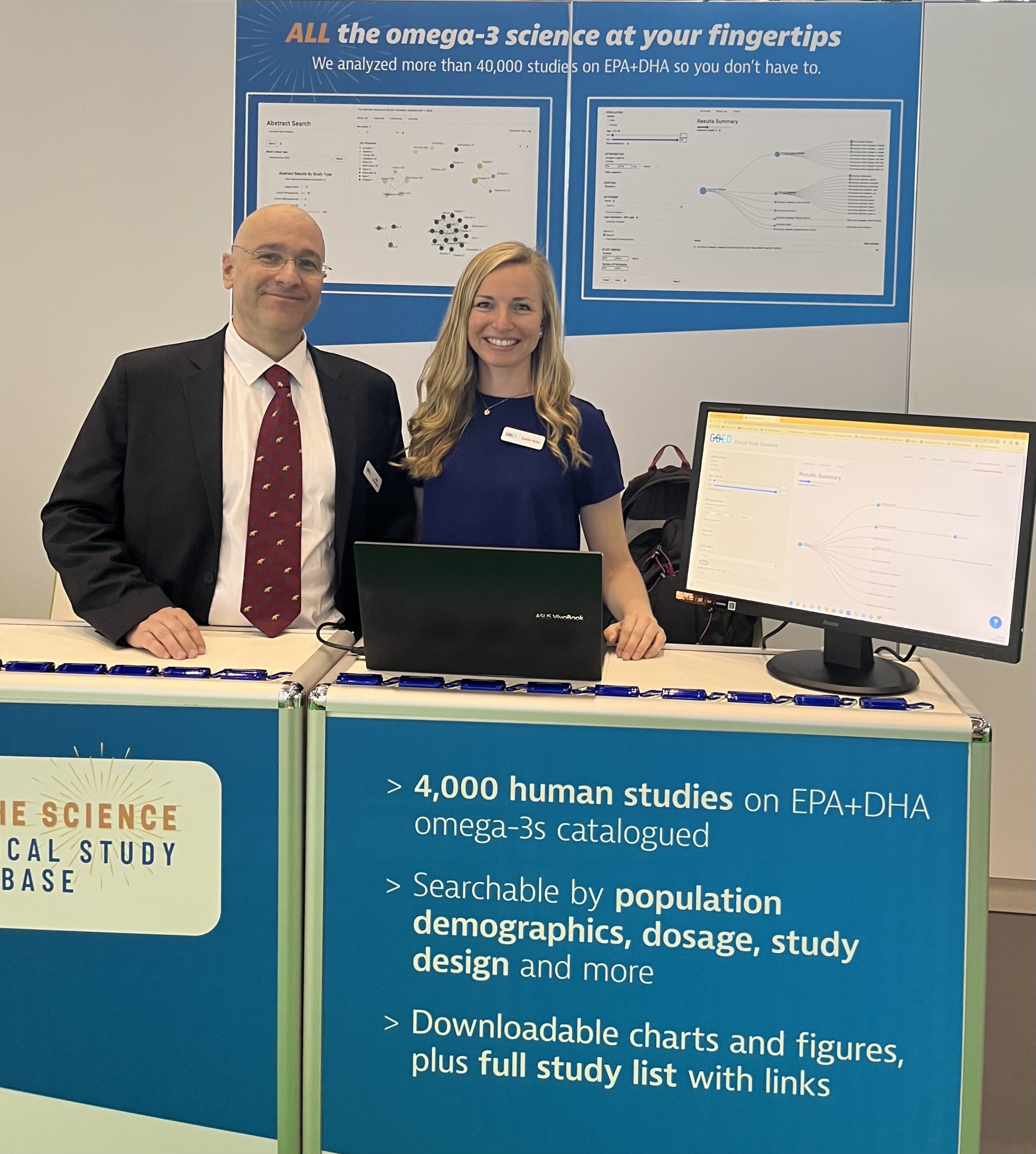 GOED Clinical Study Database Team
Thank you to the past contributors!
Listed alphabetically by first name.
We would also like to thank the following individuals for their time and contributions to the Clinical Study Database (listed alphabetically by first name): Alec Chapman, Alex Rajna, Alyssa Waslyk, Catherine Clark, Carissa Collins, Danielle Antes, Elizabeth Ehrsam, Erica Rogers, Erin Carmody, Feriha Bilgen, Holly Klamer, Jamie Dillon, Jennifer Golden, Kaitlin Callahan, Kim Hoban, Kim Le, Laura Bernasconi, Liz Jacob, Lorena Teran, Louise Herbin, Meghan Carda, Nicole Christianson, and Raven Cortright.